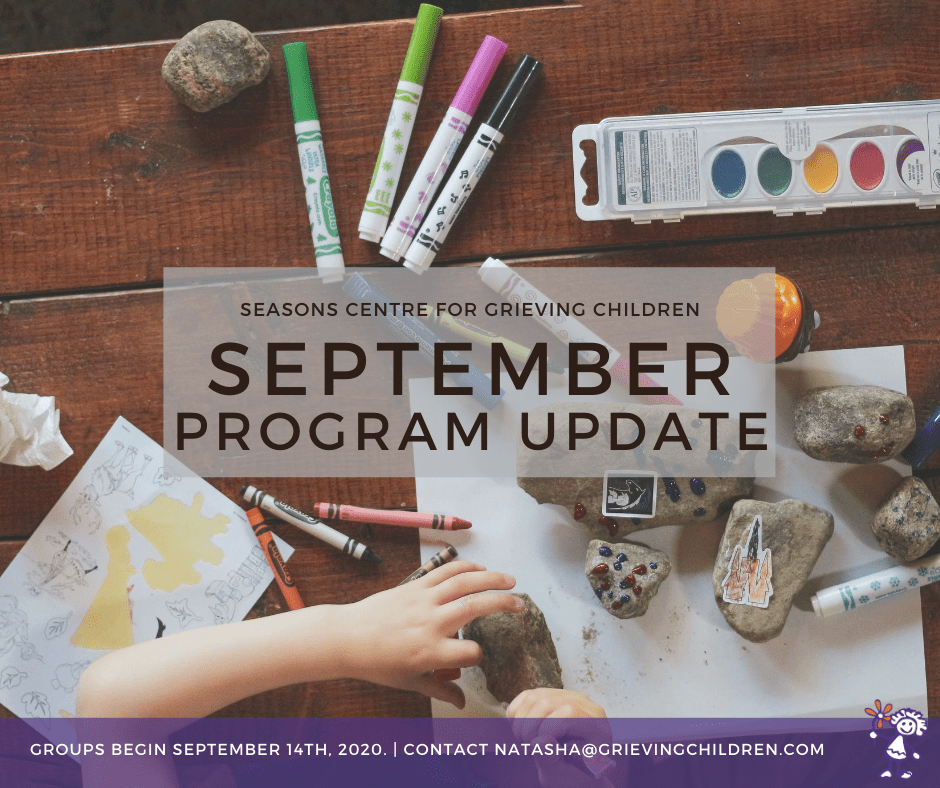 Exciting news!
We are excited to announce that our Littles, Teen, and Young Adult groups have moved back to in person sessions!
For our upcoming season, we will be running groups twice a month out of Liberty North starting the week of September 14th. This new space will allow for physical distancing, while still being able to connect face to face.
We will continue running our Empty Arms, On Our Own & Caregiver groups online.
There is still space to join! For more information or to schedule an intake please contact: Natasha Manzone at [email protected] or Danielle Coates at [email protected]