Power of Community Gives New Life to our Home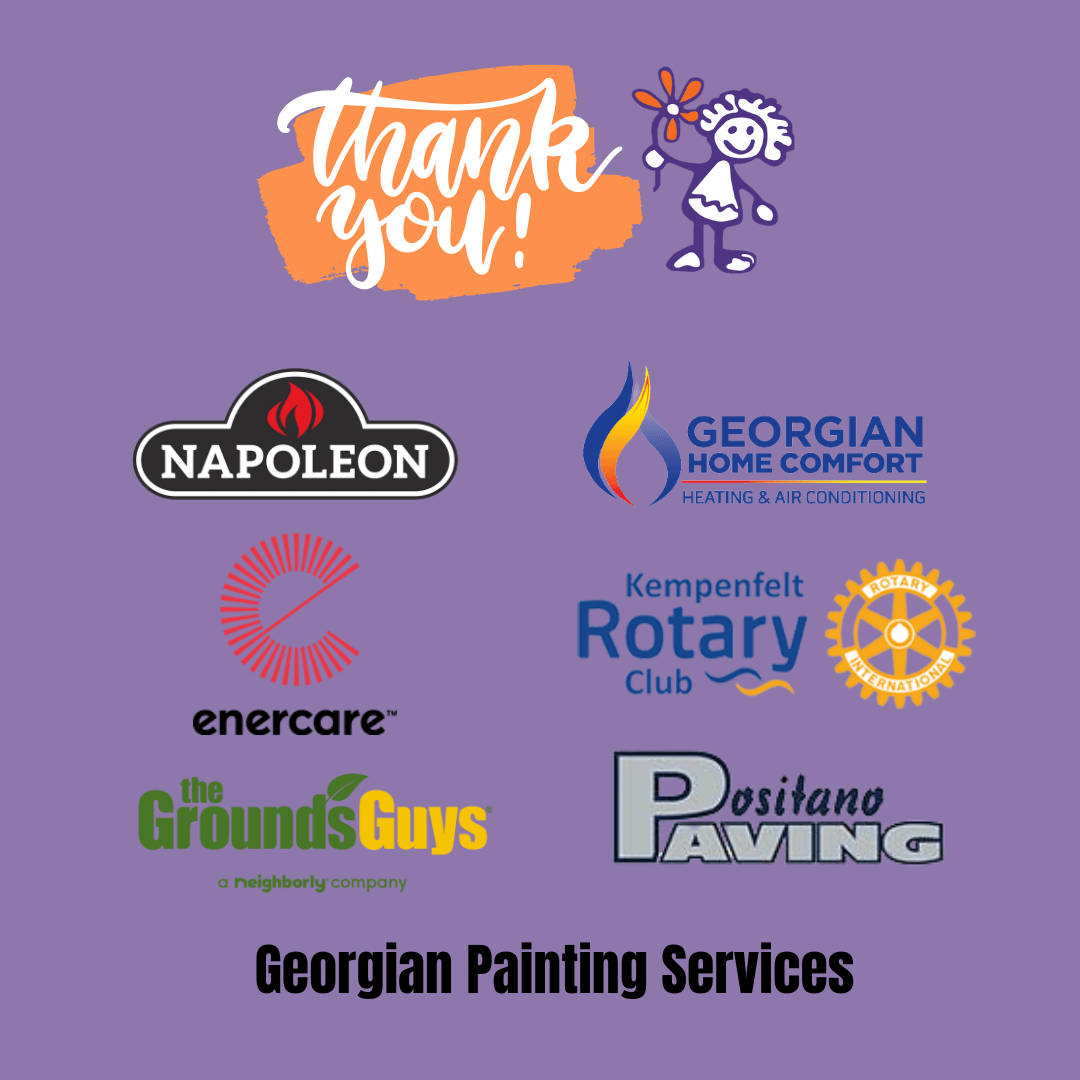 The power of community gives new life to our Home, Heart, and Hope. Seasons cannot express enough gratitude to the communities that continue to support us!
Over the spring and summer, our home has been given a facelift by so many community minded businesses…
We were grateful to receive a new furnace donated by Enercare to keep our centre warm and cozy. Georgian Home Comfort has generously donated and installed a Lennox Pure Air MERV 16 Purification System with UVA lights to our furnace. Kempenfelt Rotary Club donated an air conditioner unit for our attic, making it a comfortable work space for our programs team.
Outside of the centre, we were able to freshen it up with support from Georgian Painting Services, Positano Paving, and the Ground Guys. Thank you David, Melissa, and Andrew for your hard work painting our decks, doors and the upper loft exterior. Thank you Napoleon for the amazing barbeque, so far our staff team has enjoyed using it as a team for our lunches and we look forward to having our participants come back in-person to the centre and getting to enjoy it as well! We also appreciate and want to thank the Ground Guys for their hard work upkeeping the outside of the centre. Another thank you goes to Positano Paving for the new paving on our driveway and parking lot!
We are so thankful to all of the community partners and supporters who aided in improving the space where we provide our support, you all are making a big difference in the lives of children and families who are grieving in our community. Your contributions allow us to continue healing hearts with Hope!