A Reminder to our Families and Community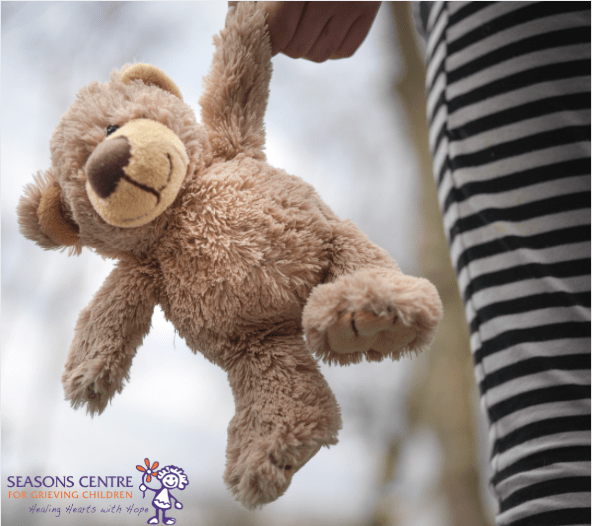 To our Families and Community:

We are making every effort to remain open and continue to provide support to our Families and all those in need. Seasons Centre will be starting support groups up again for our Families, offering modified online/virtual supports. Our Families will be contacted on their group day with activities to help their children and teens work through the various grief emotions experienced during this unpredictable time.
We are also available by phone or email to anyone wanting to reach out. Please do not hesitate to contact any one of our Program Staff with any questions or concerns you may have. We are in this together. We will get through this together.

Thank you all for your continued support.
Joan Kennedy, RN 705-721-5437 ext. 203
[email protected]
Natasha Manzone, RSW 705-721-5437 ext. 200
[email protected]
Danielle Coates, RSW 705-721-5437 ext. 201
[email protected]